Hi Guys and Girls! Welcome to my blog!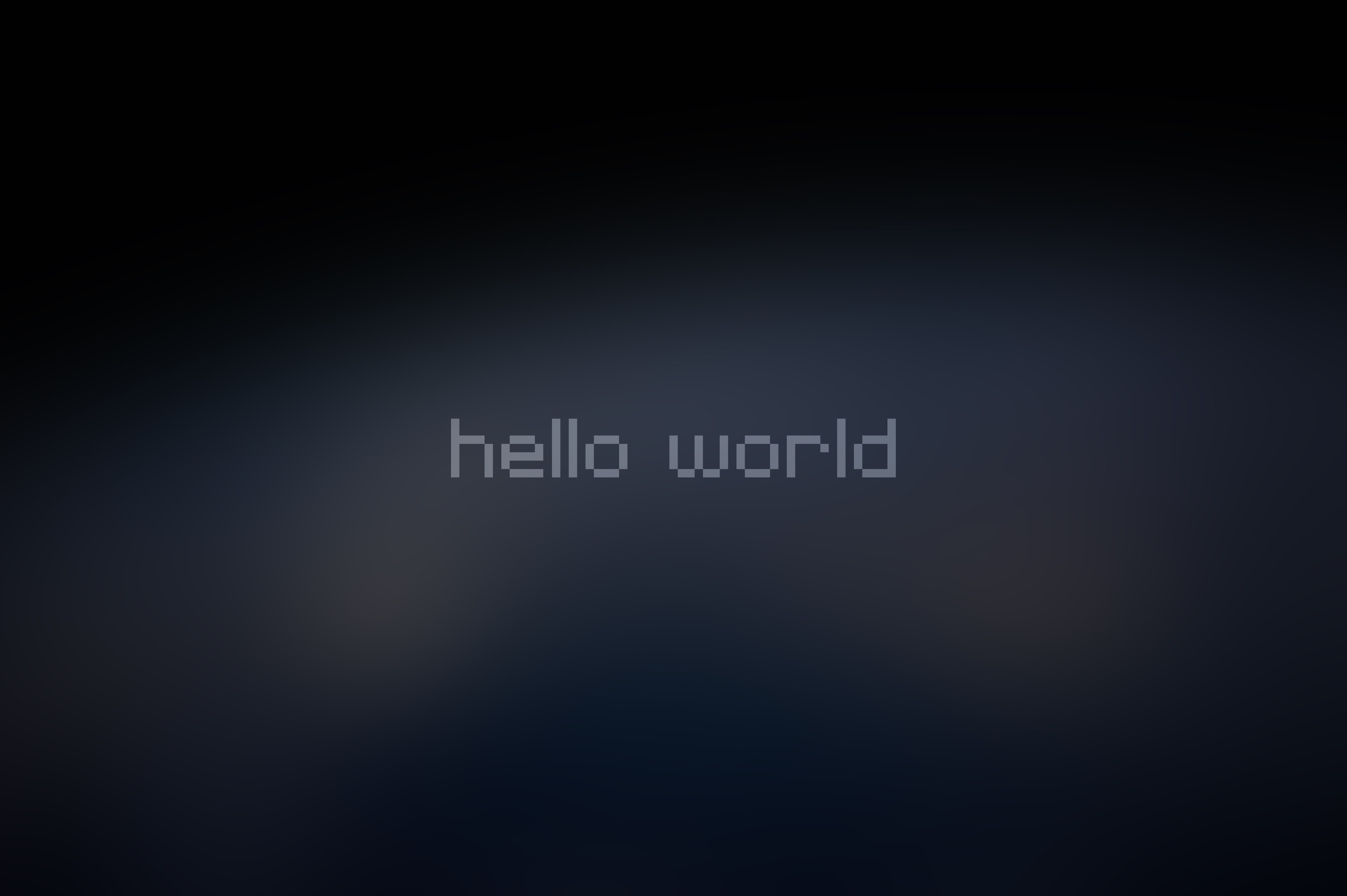 I am Nalin Angrish, a student from India who loves to code. Being a student, I like to learn things and apply those learnings in some real-life projects. I learn and code in Python, Java, HTML, CSS, and JavaScript, and have good knowledge about Front-end, Back-end, and Database technologies. I focus on building some real-world projects so that I can compete with, and learn from some of the veterans in this industry.
I love to make many different kinds of programs, including mobile apps, desktop apps, and even websites. My ultimate aim is to make products and services that can help everyone, and I wish to contribute my part to improvise the future of this tech world, by collaborating on and building open-source projects.
I often spend days finding simple solutions and documentation for something I want to make or learn, and I know that it's not just my case but there are many other people too. This blog is intended to be a place where I can share the information I gathered after a lot of work, with the people who also ran into the same issues as me, to save some time and spread some knowledge. We also need to be updated about the tons of things and events going on in this tech world, which can boost our productivity and enable us to make out the best we can from our time. So, following this blog will also keep you updated about all the tech events and the latest tech-related news.
What I do
I am a student and I learn to code and build some real-life projects. I create apps, both mobile and desktop apps, and websites. Along with learning and building, I compete with others in this industry and create some more projects for participating in
Hackathons
. Want to see some of my projects? Visit
my website
.
What are my hobbies
I love to read! My favorite topics are Space and Physics, and reading about these gives me pleasure. In my free time, I read, or code, and now, I would even Blog! My blog would include topics related to Coding, Space, and Tech.
Some of my works
As a beginner, I don't have much work to showcase, but my favorite product till now is
IScan - The Indian Scanner App
. It is an android app that can be used to scan multiple images and convert them to a single PDF file for sharing. This app is
open-source
and available on the
Google Play Store
and the
Amazon App Store
. I have also created some projects for Hackathons and you can see the details about them
here
.
I love to help and that's why this blog is here. I help others to create (or fix) their own applications or websites and I love doing so. I am ever-ready to help you guys and if you ever need me, then you can just comment down your issues in the comments panel, contact me on my email address (
[email protected]
) or catch up with me on my social media. You can also take a reference for your projects from my
GitHub Repositories
.
To know more about me or my projects, don't hesitate to go to
my own website
!